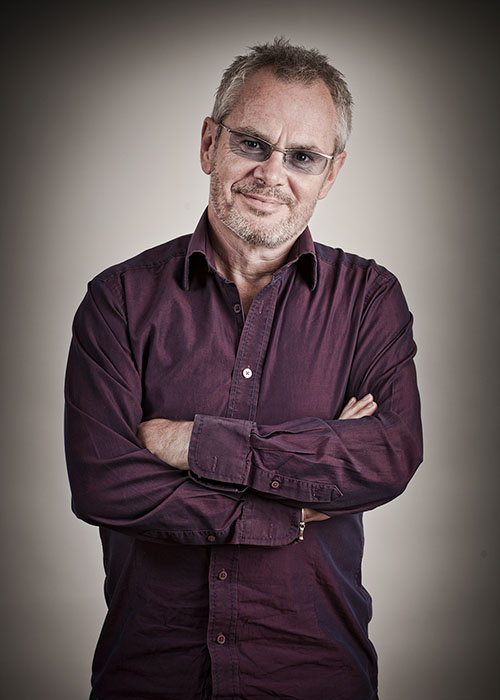 For magazines, websites and marketing
Most of us feel a bit uncomfortable being photographed. With the skill of putting people at ease, and creating a fun, professional photoshoot Mike produces engaging and individual portraits.
Having a relaxed atmosphere helps to create a style of portraiture which brings out the subjects personality, resulting in higher quality images.
Some recent assignments include corporate portraits for a large logistics company, the DSA, a Mobile Phone company, a recruitment company and a large firm of Solicitors. For an Essex based furniture company Mike photographed models in their London showrooms for use in brochures, advertising and website.
The costs for portrait photography will depend on the complexity of the shoot, number of people to be photographed and the location
Contact Mike for a chat about his photography fees, he will asses the shoot and get back to you with a quote.