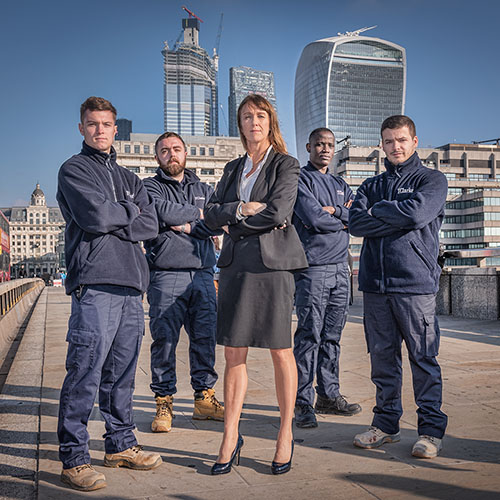 Images for Company reports
Companies often contact Mike to add interest to annual reports and other corporate communications. The images may include portraits, some of the core services of the company and images of customers or clients.
Composition of the photographs can be very important, having clear areas for text or other graphics.
The supplied images are also frequently used on companies websites, brochures and social media.
Email or call Mike to discuss any photographic requirements, he will happily assess the requirements, and advise you if he is not the best photographer for you.