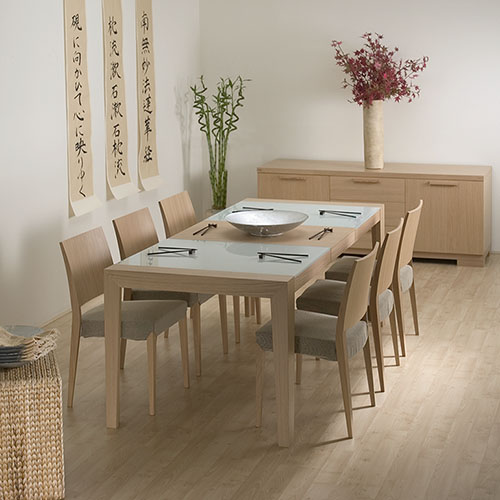 Commercial & domestic
Quality photography of rooms and interior spaces for architects, property developers & interior designers, or any one looking for images of their spaces. Commercial interiors photographed include restaurants, hotels and retail spaces.
For furniture and home products using an existing interior is a less expensive alternative to building a roomset.
Selecting the correct lenses, apertures and using small portable flash enable Mike to get the best out of any area.
Mike will happily discuss your photography requirements, and advise you if he feels he is not the best photographer for your requirements, email or call for a chat.