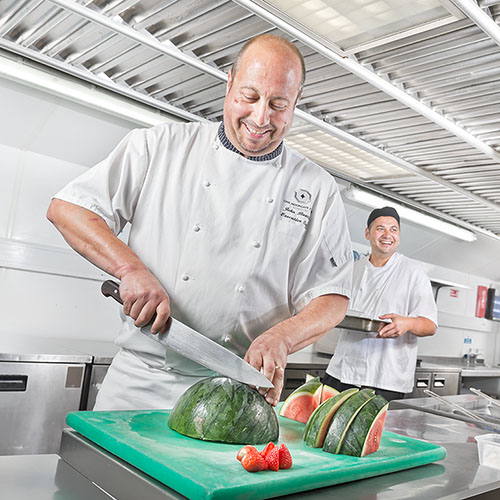 Images for Companies and organisations
Whatever size your company I can help improve its image, promote its values and increase customer engagement.
Clients include finance and employment agencies, construction companies, manufacturers, industrial operations and all types of London businesses. Commissions can include portraits, interiors and architecture, products and industrial processes, almost anything that can be photographed.
I will happily discuss your photography requirements, and advise you if I don't think I'm the best photographer for your requirements. Email or call for a chat.