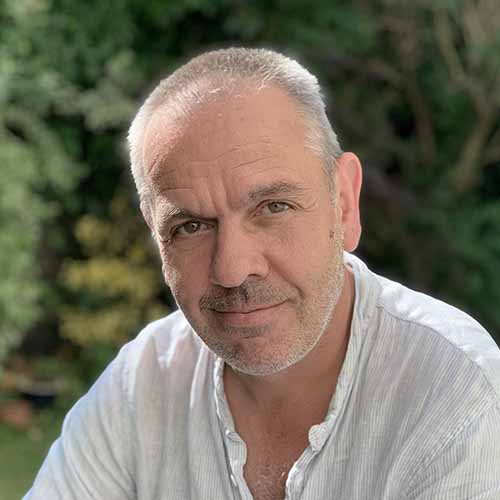 Experience and skills
I have been a photographer for over 20 years, working on assignments across the UK. I enjoy working for small and medium sized companies as well as larger clients. My images are used on websites, in brochures and in all forms of marketing.
I always select and adjust the images myself, and am skilled in editing in photoshop for any retouching required.
Based in East London I'm ideally located for central London shoots, but often travel across the UK on assignments for clients of all sizes.