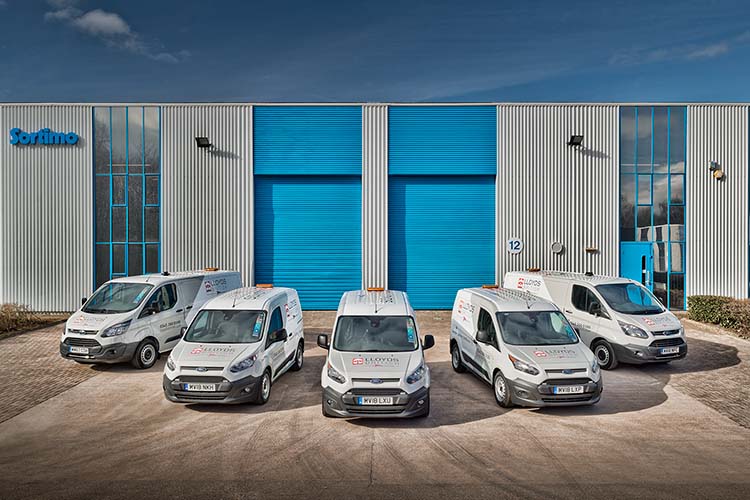 Cars, Vans and Lorries
Car photographer for websites, brochures, company reports & marketing. Located near Stratford, East London, working in London, Essex, the South East and throughout the UK.
Many companies use branded vans or lorries making them perfect for getting logos into photos and making your images unique.
Email or give mike a call to get more information or to arrange a quote for any upcoming photography projects.